Recent Posts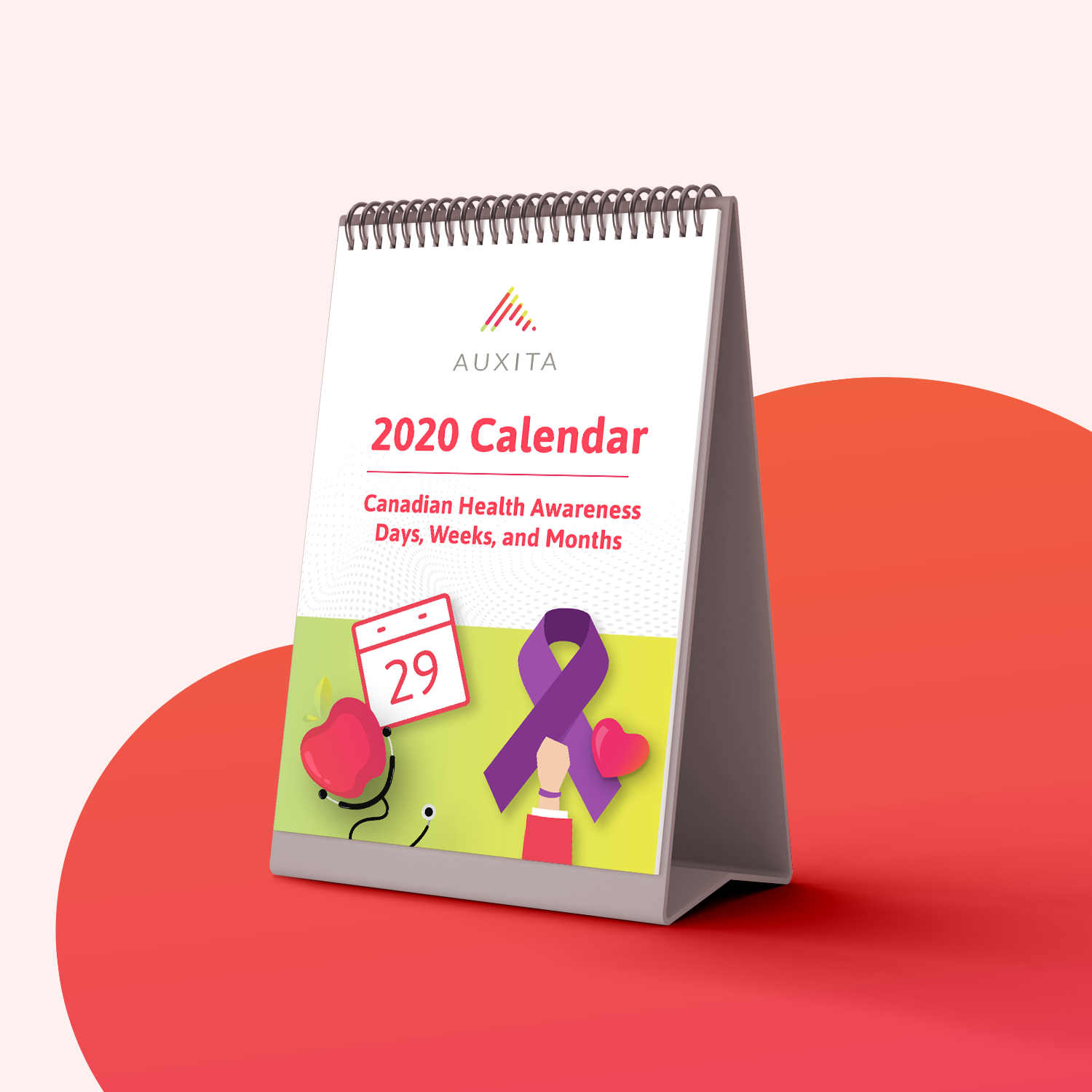 Editor's note - This is a super comprehensive list of awareness days in Canada. If you want to cut through the detail and scan all the dates at once, check out our 2020 health awareness day calendar.
Across Canada, there are dozens of healthcare promotion days, weeks, and months throughout the year. Healthcare providers have many reasons to keep an eye on awareness dates, especially those which are relevant to their patients. But, how can you keep track of all these dates throughout the year? What activities and resources can clinics use to make the most of these dedicated days, weeks, and months?
Read More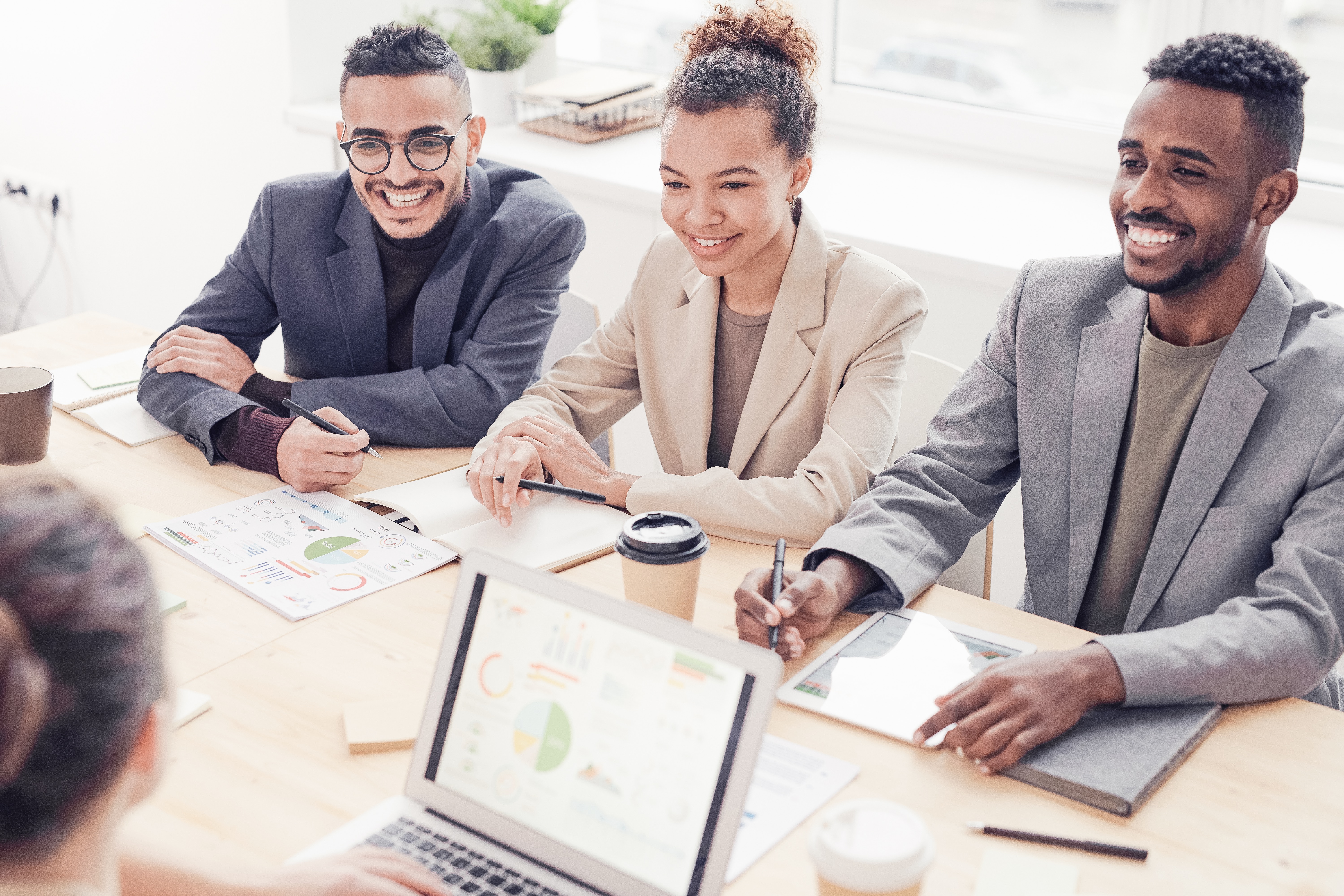 Throughout Digital Health Week, the medical community is abuzz with articles about innovation - from new software to the future of AI to e-health capabilities and more.
Read More